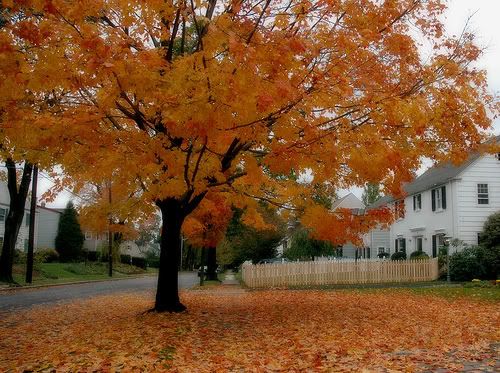 First official post. I really wanted to post this:
Nature's first green is gold
Her hardest hue to hold.
Her early leaf's a flower;
But only so an hour.
Then leaf subsides to leaf.
So Eden sank to grief,
So dawn goes down to day.
Nothing gold can stay.

I love that poem so much. I googled it and found the wikipedia page on it. Here's what it said:
"Robert Frost's poem at a glance seems to talk about nature and the changing of the seasons, however when broken down it seems as though the poem is saying that when you are young everything is new (gold) and once you start growing up and your imagination fades does everything become old or normal(green). Also, the line- 'Then leaf subsides to leaf.' means 'to become like others (normal).

Also, it means the first time you do or see something its one of the greatest things(gold). and its hard to make it stay that way. (her hardest hue to hold) her early leaf's a flower means that in the beginning its great/beautiful, but not for a long time. Then leaf subsides to leaf, things start to become normal, eden sank to grief, got sad."
It has a great meaning to it. I absolutely love it.
Peace.
~Victoria